Adrift is an autobiographical view, exploring the theme of a broken relationship through poetically reflective narratives, writings and portrayals of emotion. It depicts past memories of objects and places that create feelings and reminders of the relationship. Moving into the present and the drift itself I captured melancholic  self portraits portraying intimate captures of emotion and moments of reflection.
Thinking back to when we first laid eyes, 
lit 
the spark,
Our smiles grew contagious, 
glowing 
like 
stars.                    
We'd lay for hours, sharing life stories 
and 
dreams,                
The feelings grew stronger, like waves from 
the sea.                   
I still can't come to terms with how we 
strayed, 
But hope 
in time I'll accept it, 
someday...
Late night smiles and talks,
The feeling I got when you were near,                                 
Of comfort, of warmth, like I could feel no 
fear.                     
I miss the adventures we had and planned,                            
The sunsets by the ocean we watched, sat in 
the sand,                      
All our notes we sent, whilst you were away,                      
When the only thing I wanted was just for you 
to stay.
Looking back at the photographs, thinking of 
the 
memories,
Moments I know from my mind will never leave,
Though I may be broken, bruised and hurting,
These feelings I'm facing, they're a part of 
life's 
journey, 
I'll make mistakes, learn from them, 
watch my 
spirits 
day 
by day 
lift,
But you and me, us... all we are now is 
adrift.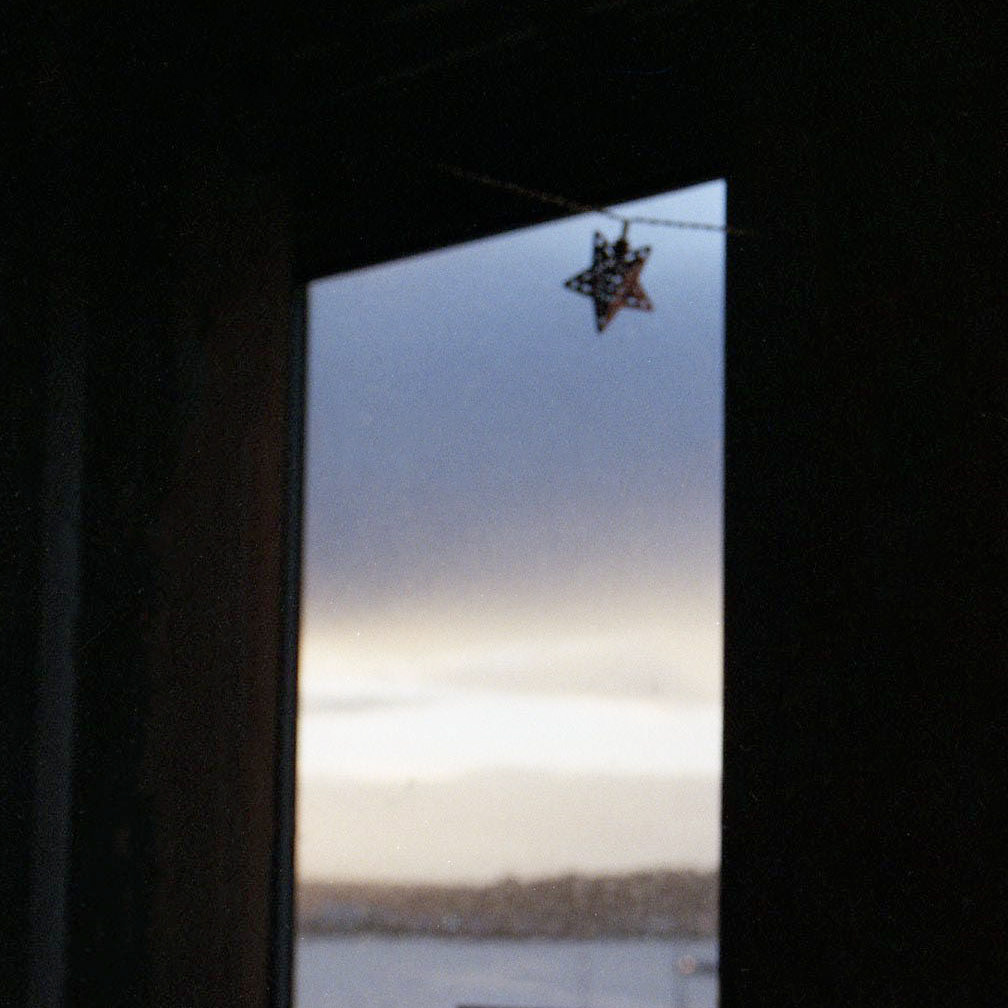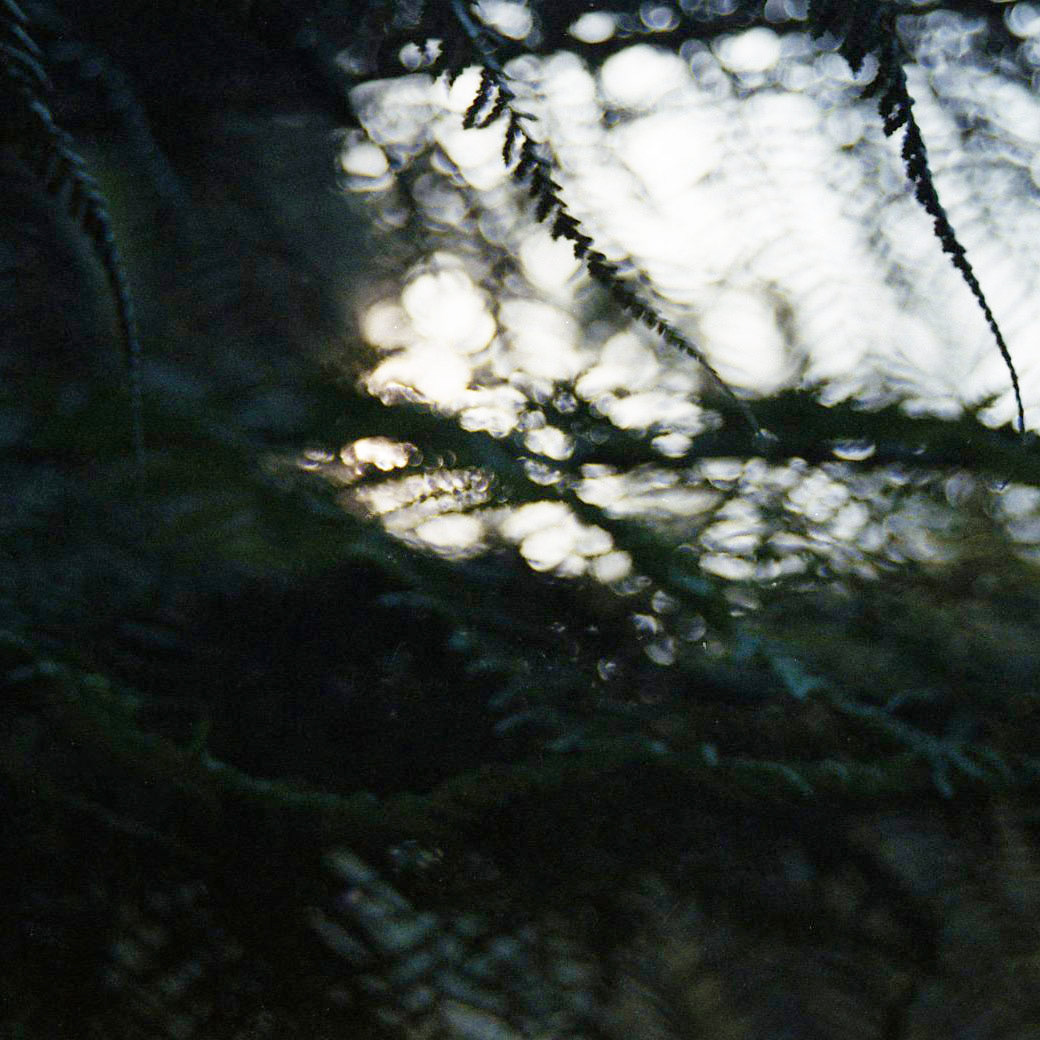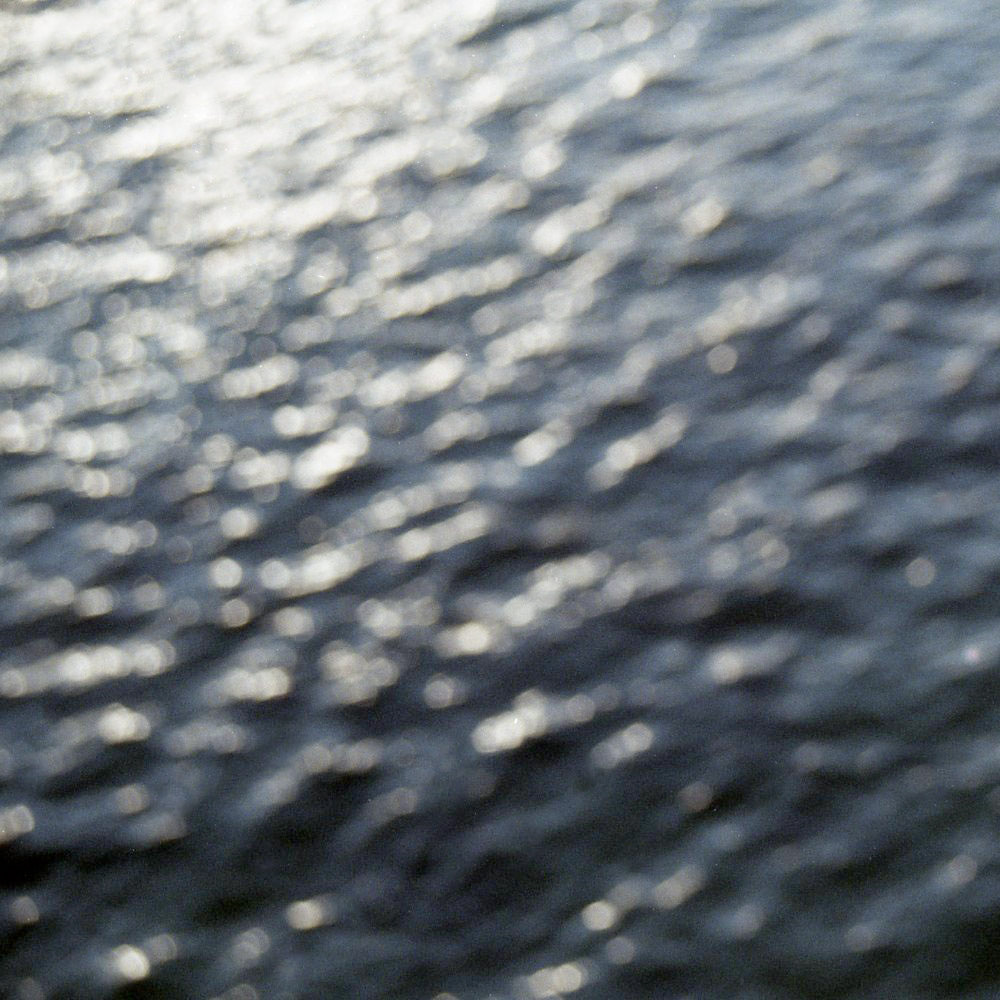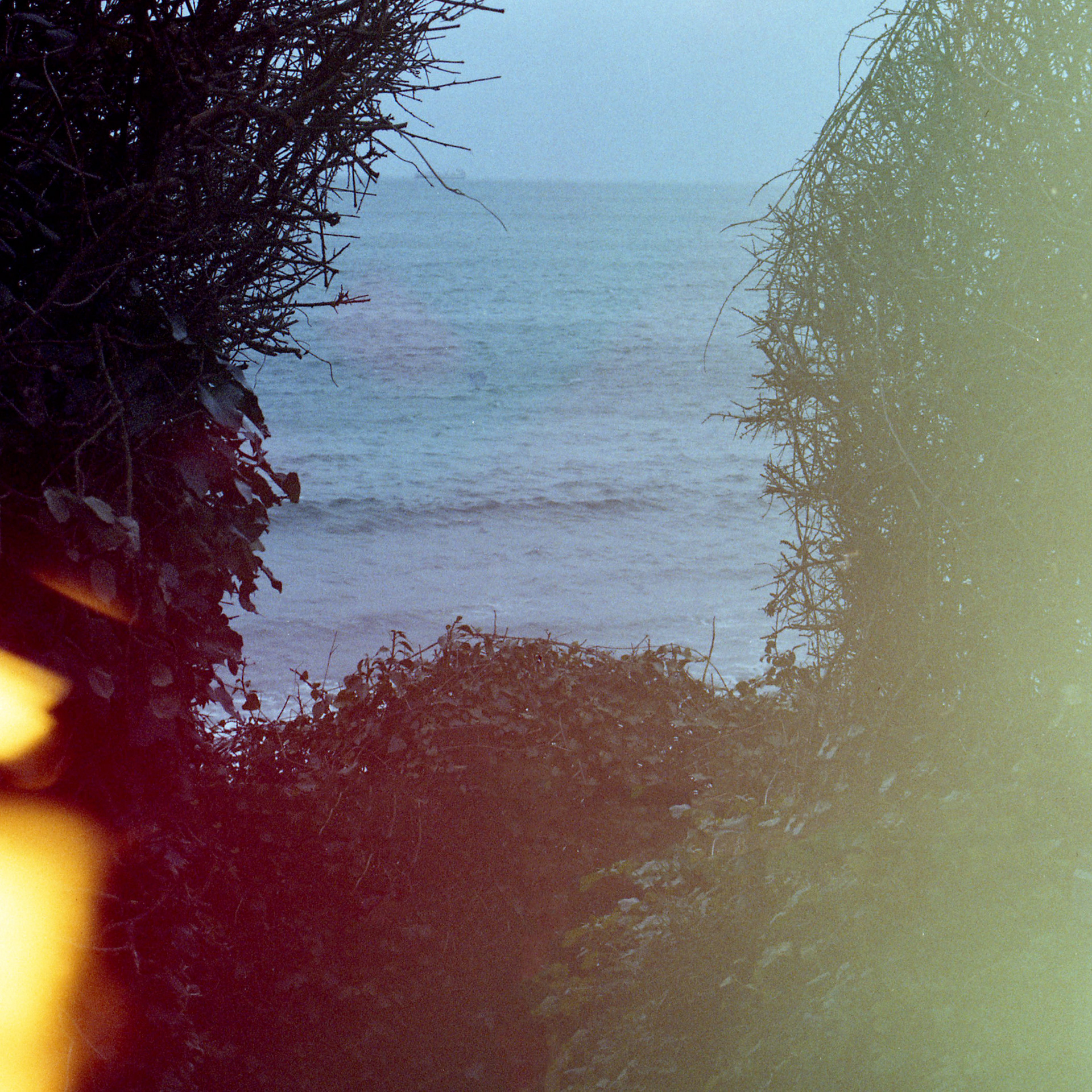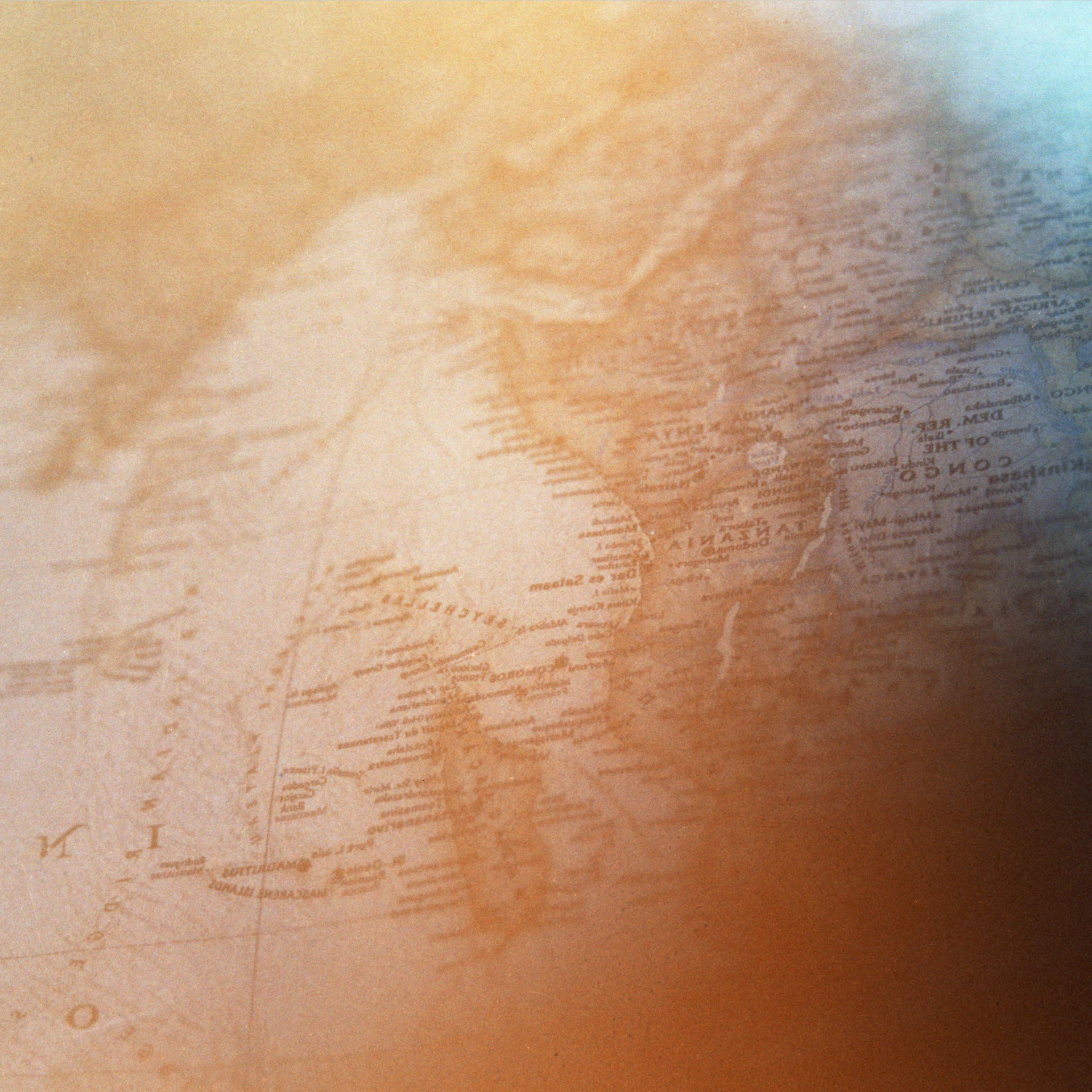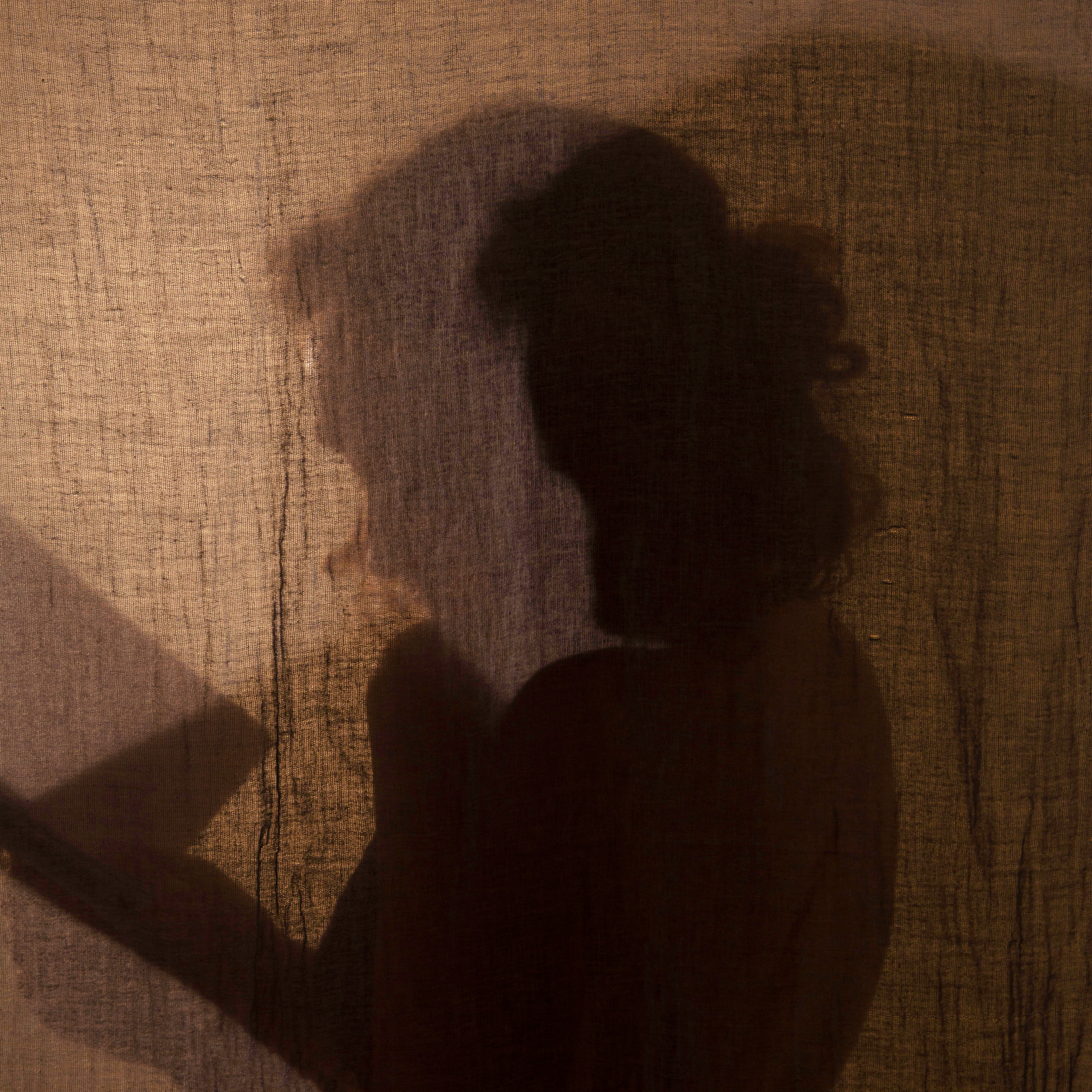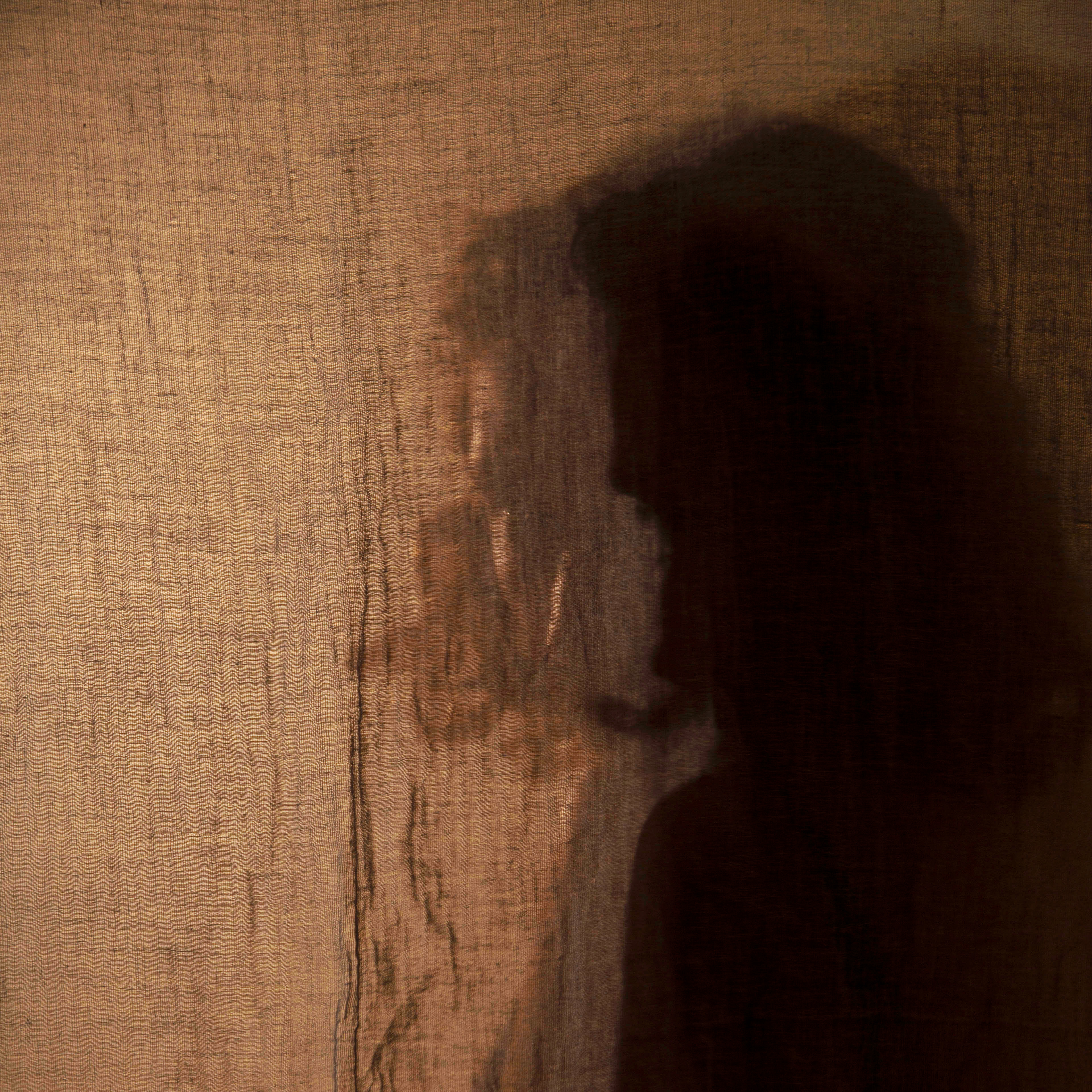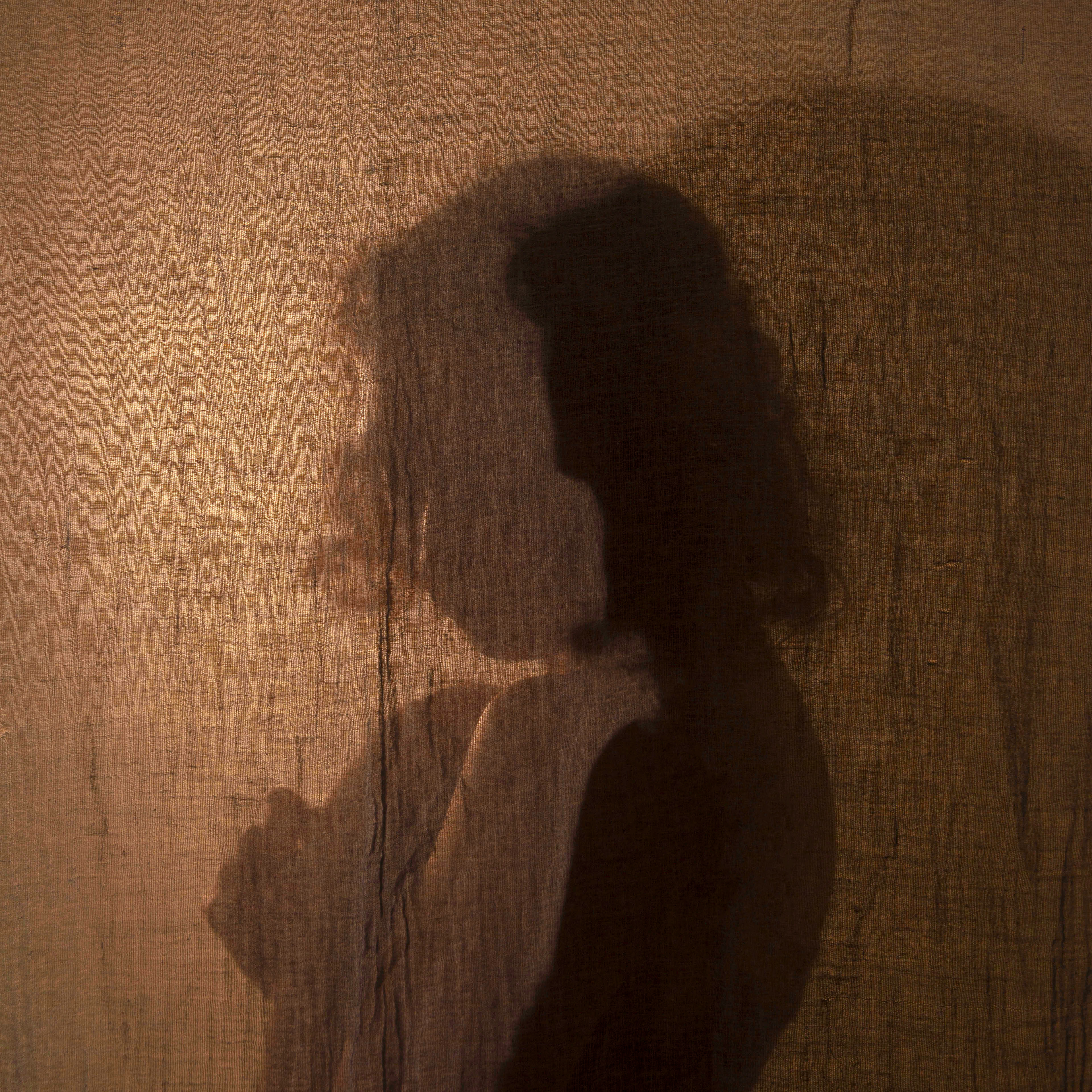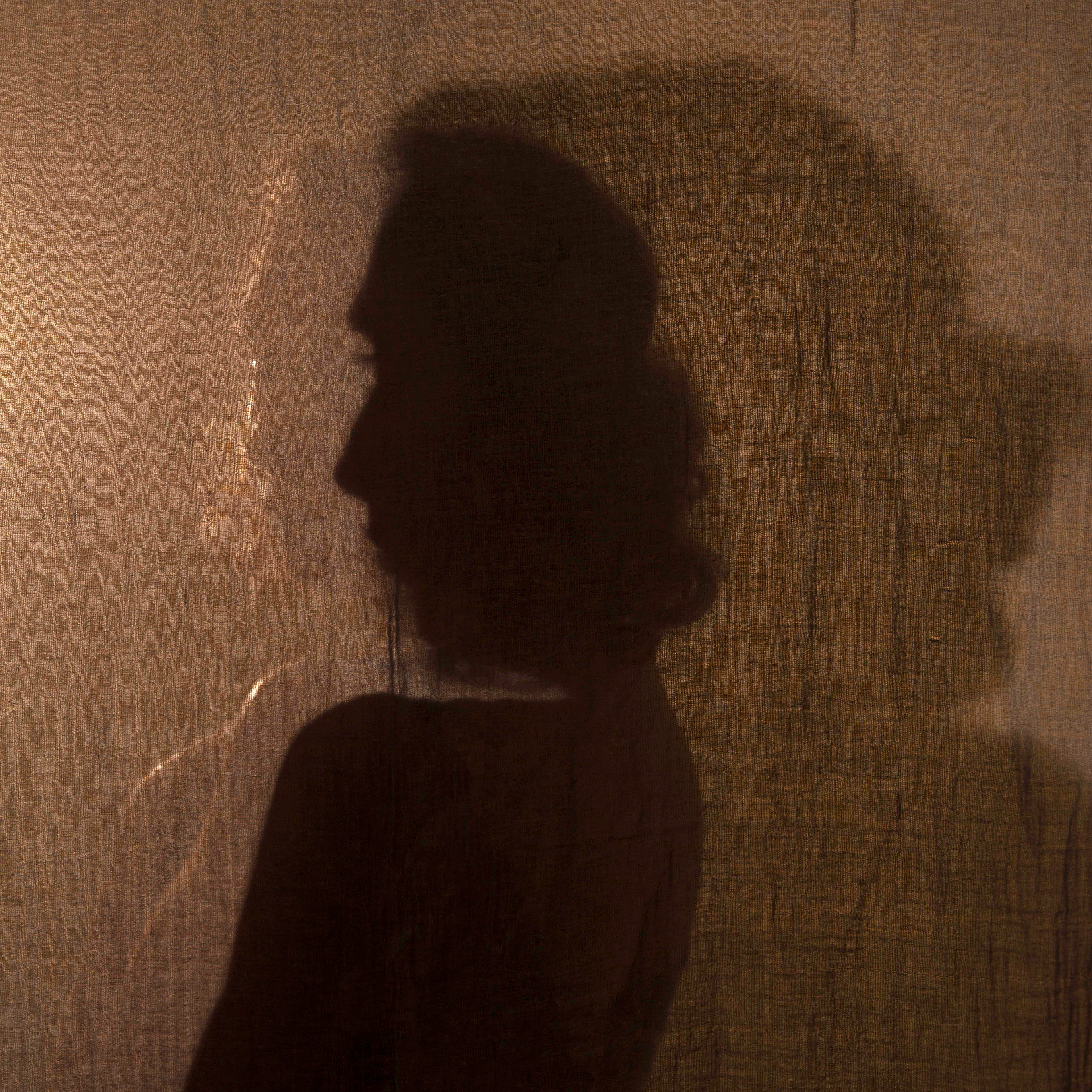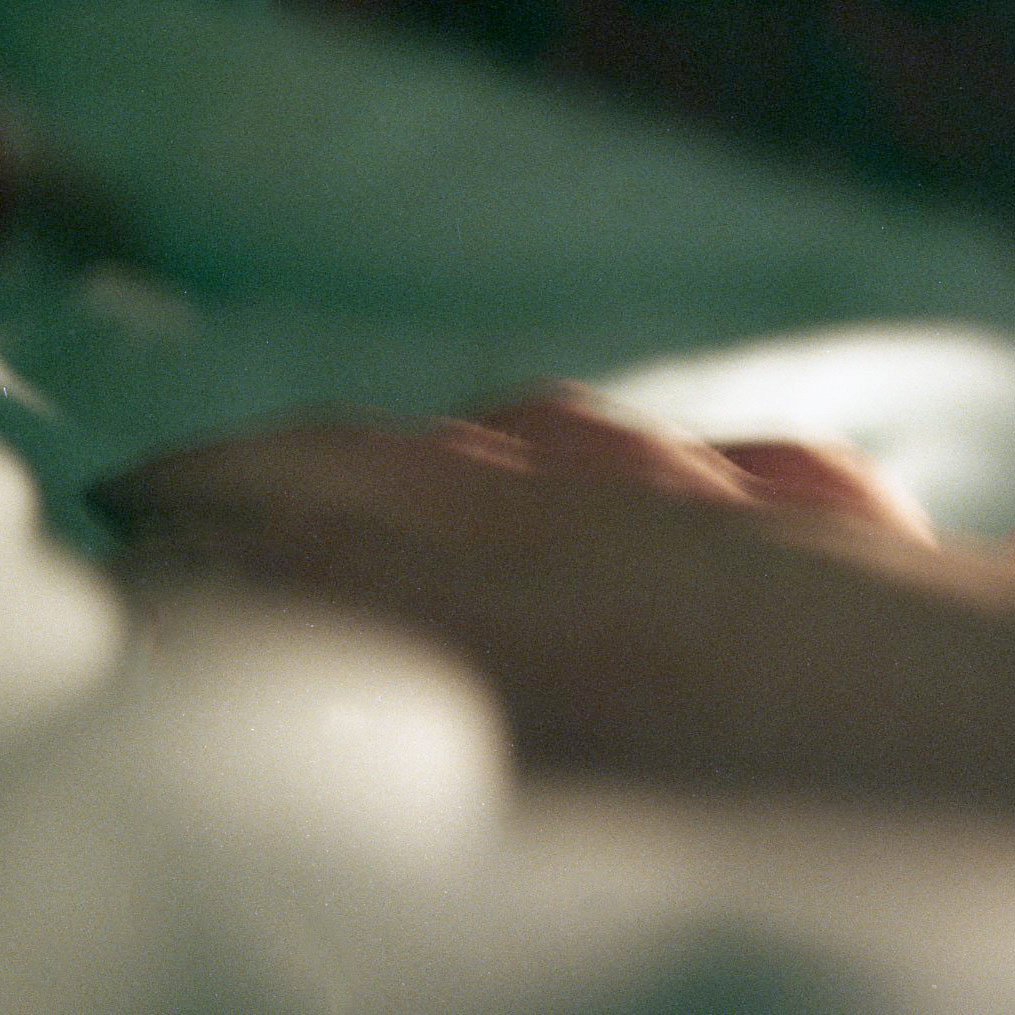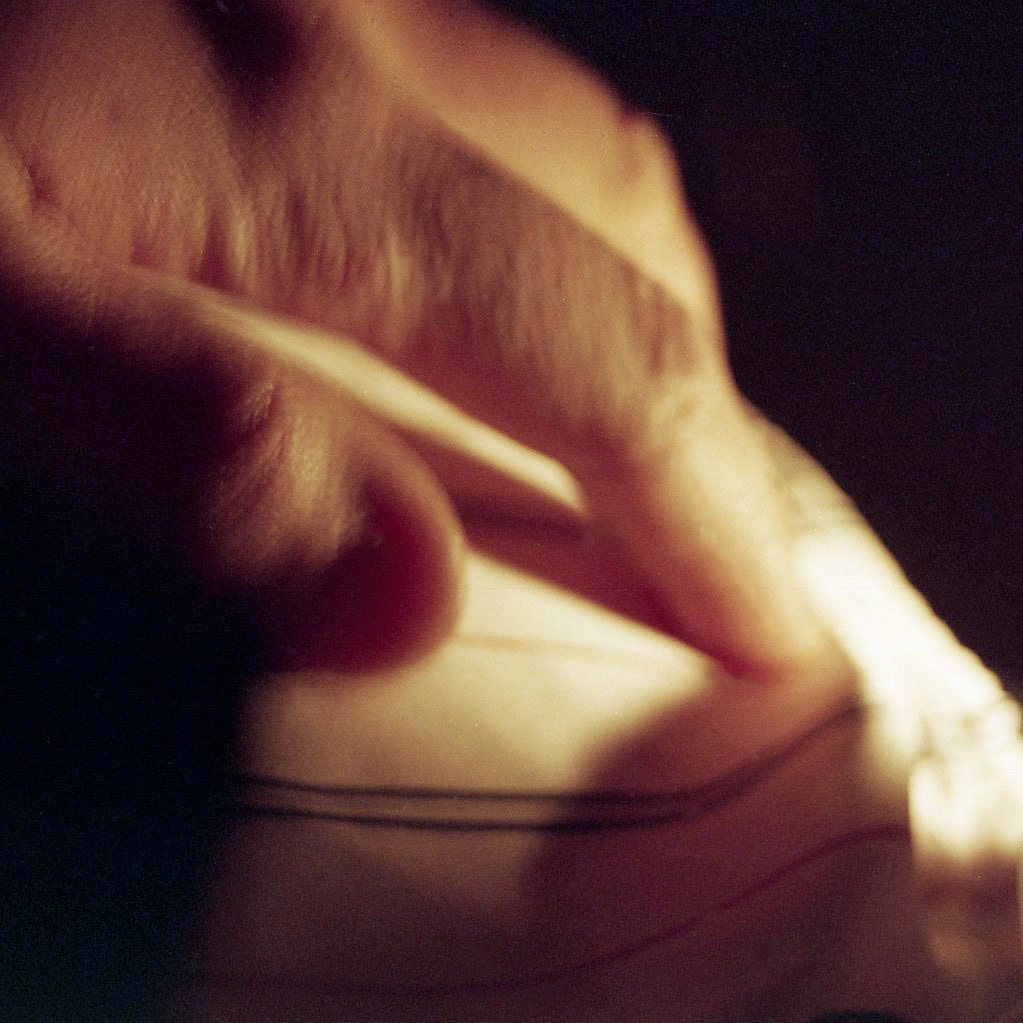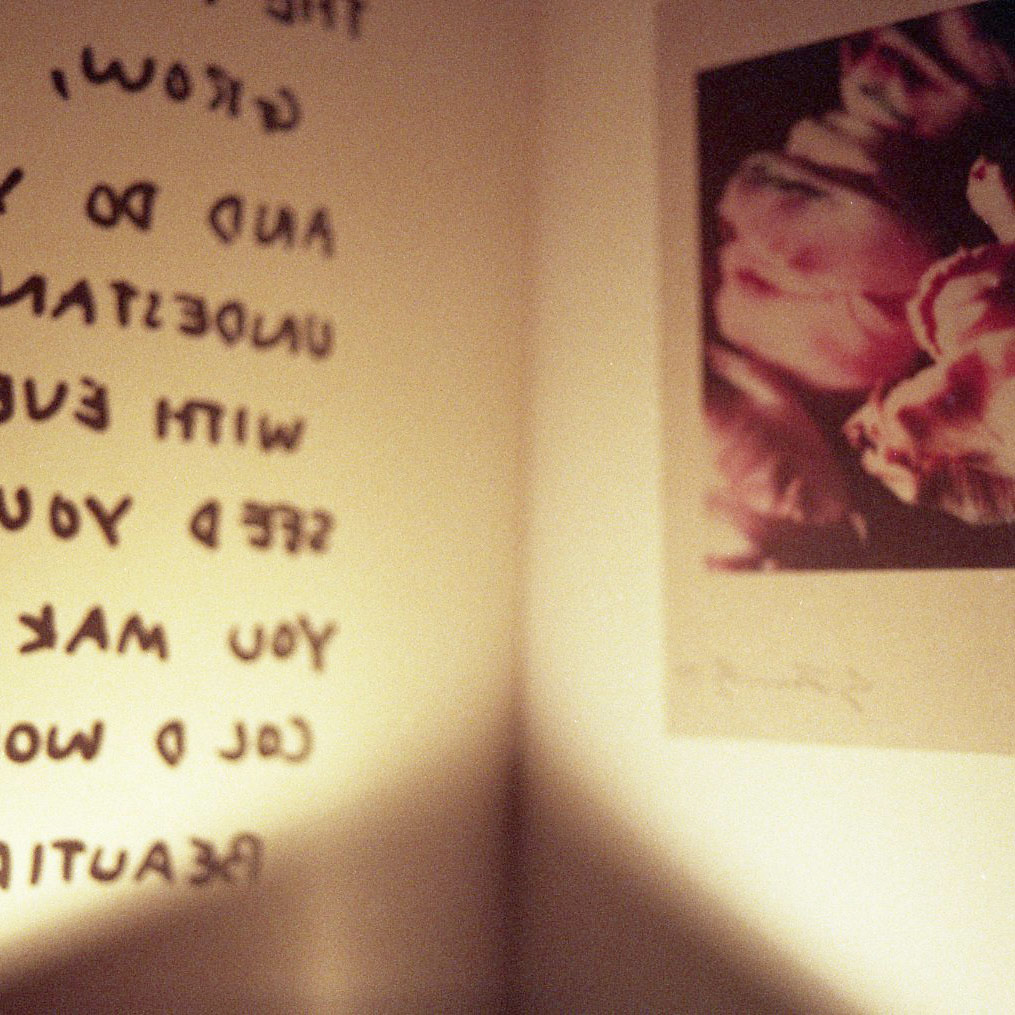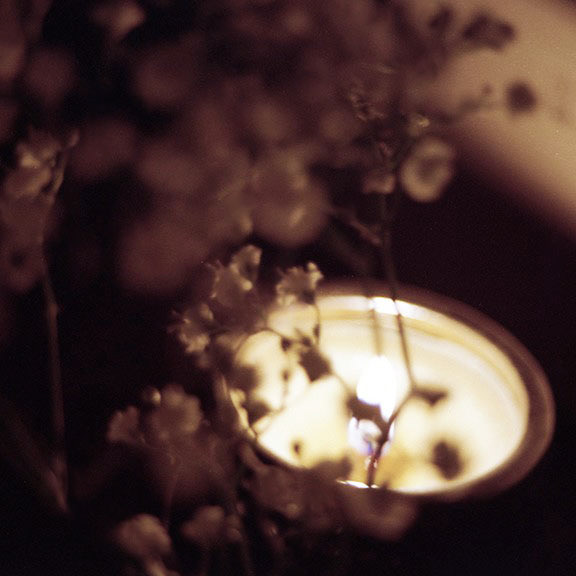 These memories will always be part of me,
Little moments of life's journey,    
What hurt back then, will heal with time,
And just like the ocean after a storm, I will rise...